Content readers and search engines will love
Having unique, engaging, high quality content about your products and services on your website is a necessity if you are to convert visitors to your site to paying customers.
Whilst it is imperative the content you feature on your site is there to benefit your customers, it is there to do another important job too. It must help the search engines better understand what your company is about – which ultimately impacts on how well your site performs in the search engines' rankings.
Striking the right balance is paramount and subtlety is key, this is where professional SEO copywriting skills are essential to ensure all the various elements are taken care of.
Absolute helps clients who lack the necessary resource to prepare the engaging sharable content that both users and search engines thirst for.
Every company has different needs, Absolute's SEO content copywriting service is bespoke to individual requirements – our content creation service is totally tailored to suit you.

Absolute's Approach To Content Creation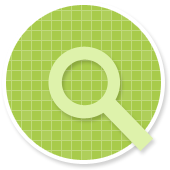 • Research:
Meticulous research is fundamental to writing quality content. Absolute's SEO writers will soak up all there is to know about your business producing content clients are proud to publish on their site.
Researching and choosing the right keyword targets is a pivotal part of the process prior to any content being created.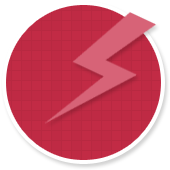 • Create:
Our SEO content writers will produce unique, insightful content featuring target keywords that will be both engaging for the user and have high impact with the search engines. We produce content to be featured on your website, as well as press releases and blog posts for your site and relevant 3rd party sites.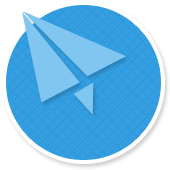 • Publish:
All SEO content written by Absolute goes through a strict editorial approval process including client sign off prior to publishing. Clients can also have peace of mind that all content is checked through Copyscape to verify its uniqueness.
For more information about our Content Creation services please contact Absolute