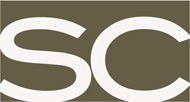 Absolute announces its collaboration with uber cool apart hotel brand Supercity Aparthotels.
Supercity currently operate 3 properties in London, two are on the door step of Earls Court while their third and most recent property resides in trendy Clerkenwell, with Exmouth Market a stone's through away.
Supercity's serviced apartments are all about providing guests with a home from home experience ensuring a stay encompasses all the friendly comforts of home but in a luxurious setting, this is achieved by combining contemporary style with cutting edge design.
The end result for guests is staying in a property that more than equals a five star hotel in terms of luxury, but with those all-important creature comforts, which is important when you consider many guests are corporate travellers staying for several weeks at a time.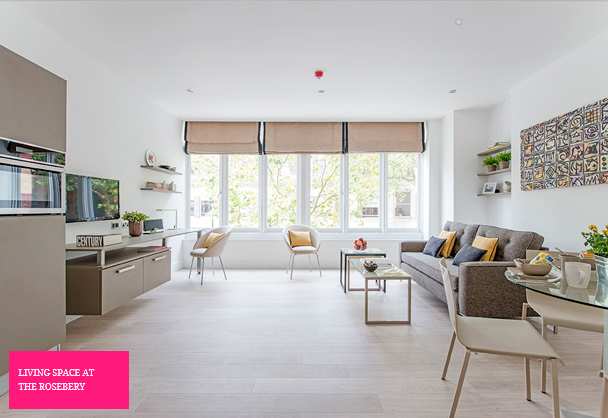 Supercity appointed Absolute's SEO services to help grow their online search presence and raise awareness of the brand and its luxury serviced apartments.
Speaking about the collaboration, MD of Absolute Simon Colley commented, "I'm delighted to have the opportunity to work with such a special, high quality brand. Serviced apartments are still a relatively new concept but believe me I have no doubt the more people who hear about Supercity and experience their product first hand, the more repeat business Supercity will generate, and that goes for the serviced apartment sector as a whole as they're a fantastic alternative to hotels with far more benefits".
For more information about Supercity visit http://www.supercityuk.com